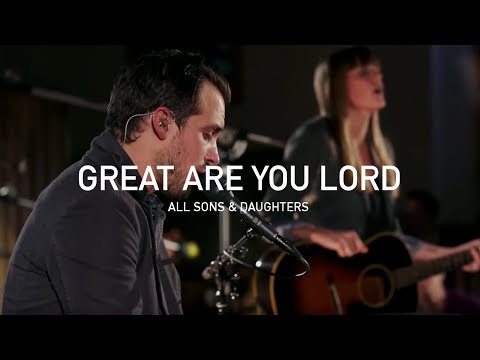 6 tags
2 tags
1 tag
Watch
"In the Kitchen"
Helpful or Heartless?
…"Beware of getting ahead of God by your very desire to do His will. We run ahead of Him in a thousand and one activities, becoming so burdened with people and problems that we don't worship God, and we fail to intercede. If a burden and its resulting pressure come upon us while we are not in an attitude of worship, it will only produce a hardness toward God and despair in our own...
Christ is Risen!
"YOU ARE LOOKING for Jesus of Nazareth, who was crucified. He has been raised; he is not here" (Mark 16:8). Blessed with the hindsight of two thousand years of Easters, the church does not always do justice to the incredible nature of the news just announced. Nor do we fully empathize with the flood of emotion such words must have unleashed on its first hearers. Those three women [Mary Magdalene,...
Peace be With You
JESUS SPENT forty days on earth after his resurrection and before his ascension back to heaven to demonstrate that he truly had risen. Jesus speaks peace to these terrified disciples, and he speaks peace to us today. Moreover, he doesn't just describe peace; he bestows it. Yes, they face and we face real problems. We are not to deny them. But Jesus says, "Trust me." Sometimes Jesus takes our...
How to Dress Well - Ocean Floor for Everything
"Humility is the one stamp of a saint. Beware of the complacency of superiority..."
– My Utmost for His Highest
5 tags
Watch
Guilty pleasures, some country love songs.
2 tags
"It is easy to trust in God when we have not to hunt for money, but immediately..."
– Oswald Chambers - My Utmost For His Highest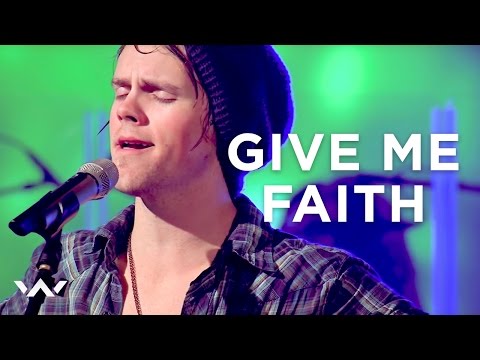 Devotional Life
WE TAKE A GIANT STEP FORWARD in Christian devotion when we see it more as a life to be lived than as a time to be observed. Consequently, it is more appropriate to speak of a "devotional life" than a "devotional time." - Rueben P. Job and Norman Shawchuck A Guide to Prayer for All God's People
"TAKE ME INTO A NEW YEAR, Gracious God. Help me to continue looking for meaning,..."
– Larry James Peacock Openings: A Daybook of Saints, Psalms, and Prayer
Matthew 2:10-11
When you give a gift to Christ like this, it's a way of saying, "The joy that I pursue (verse 10) is not the hope of getting rich with things from you. I have not come to you for your things, but for yourself. And this desire I now intensify and demonstrate by giving up things, in the hope of enjoying you more, not things. By giving to you what you do not need, and what I might enjoy, I am saying...
"Our culture has accepted two huge lies. The first is that if you disagree with..."
– Rick Warren (via meheartandsoul)
Hurricane (Twin Shadow Remix) - MS MR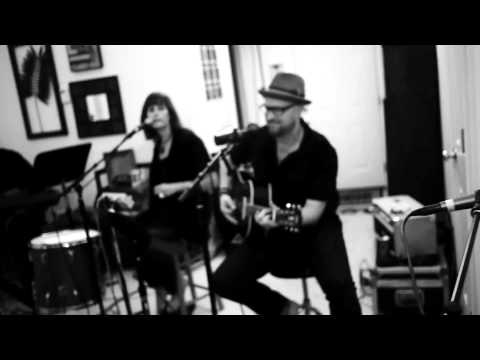 "THE SPIRITUAL LIFE is a journey to the center, the center in which we come in..."
– Henri J.M. Nouwen A Spirituality of Homecoming
"Hope is definitely not the same thing is optimism. It is not the conviction that..."
– Vaclav Havel, from Disturbing the Peace (via borrowed-words)
"O GOD, give me a teachable spirit, reminding me that to be a true disciple is to..."
– - Steve Harper A Pocket Guide to Prayer, Deluxe Edition
"Whether in our profession or our relationships, we need to abandon our own..."
– (via moonoh)
"Things happen to us that may cause pain and sadness to live within our hearts;..."
– (via moonoh)
Frank Ocean - Thinkin Bout You (Ryan Hemsworth...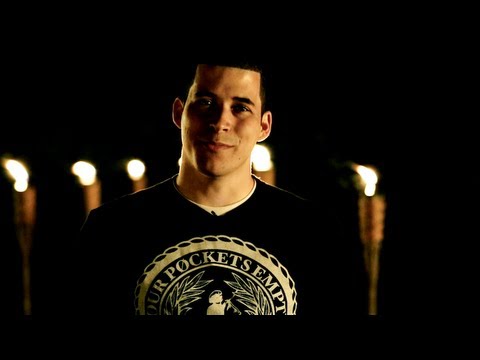 There's Something About Us Under The Sheets...
Edward Sharpe & The Magnetic Zeros – Home (RAC...
I Asked The Lord - John Newton
I asked the Lord that I might grow In faith and love and every grace Might more of His salvation know And seek more earnestly His face Twas He who taught me thus to pray And He I trust has answered prayer But it has been in such a way As almost drove me to despair I hoped that in some favored hour At once He'd answer my request And by His love's constraining power Subdue my...
Dear Refuge of My Weary Soul - Anne Steele
Dear refuge of my weary soul, On Thee, when sorrows rise On Thee, when waves of trouble roll, My fainting hope relies To Thee I tell each rising grief, For Thou alone canst heal Thy Word can bring a sweet relief, For every pain I feel But oh! When gloomy doubts prevail, I fear to call Thee mine The springs of comfort seem to fail, And all my hopes decline Yet gracious God, where shall I...
Treasure in Jars of Clay
2 Corinthians 4 7 But we have this treasure in jars of clay, to show that the surpassing power belongs to God and not to us. 8 We are afflicted in every way, but not crushed; perplexed, but not driven to despair; 9 persecuted, but not forsaken; struck down, but not destroyed; 10 always carrying in the body the death of Jesus, so that the life of Jesus may also be manifested in our bodies....
Watch
In the Open presents The Lonely Biscuits performing Butter
Just me, my dad + sports… = happy. Needs to happen more often, just like old times.
"You will never tame the lions in your life, unless you let God be the untamed..."
– CS Lewis